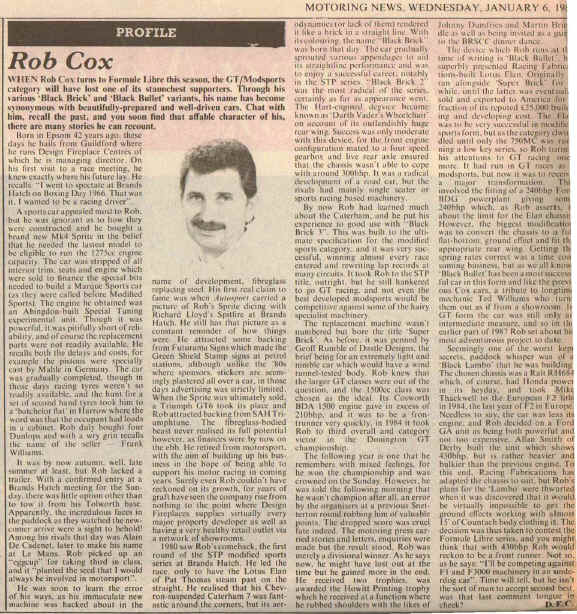 To view the newspaper excerpt please click on the thumbnail!
And here are a few pictures of the cars of Rob Cox.
Here is a picture of the Black Brick.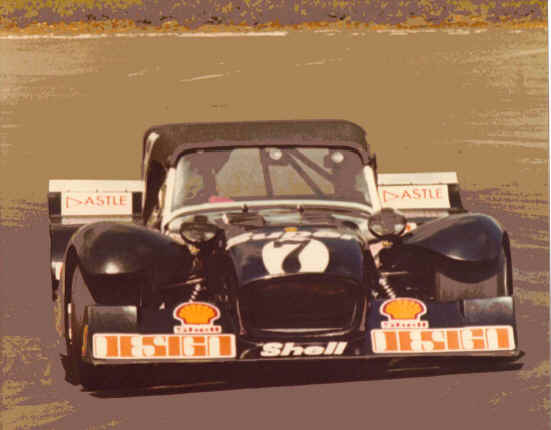 Black Bullet, Lotus Elan Black Thunder, Ford Cosworth, V8, 7000 ccm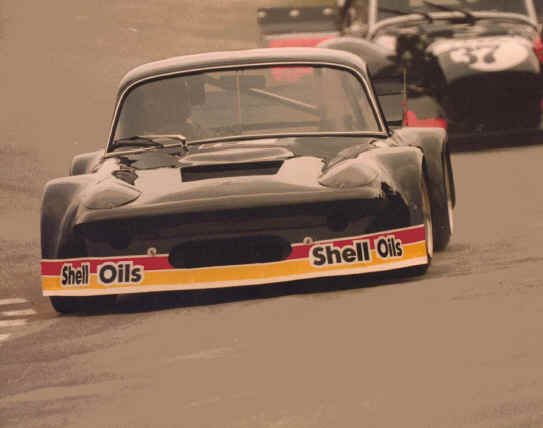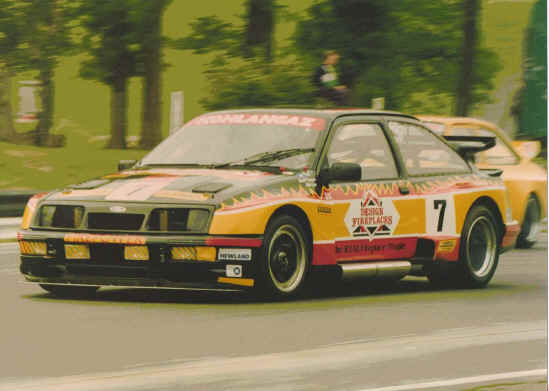 Formel 1 Lola LC 88 Formel 2 Ralt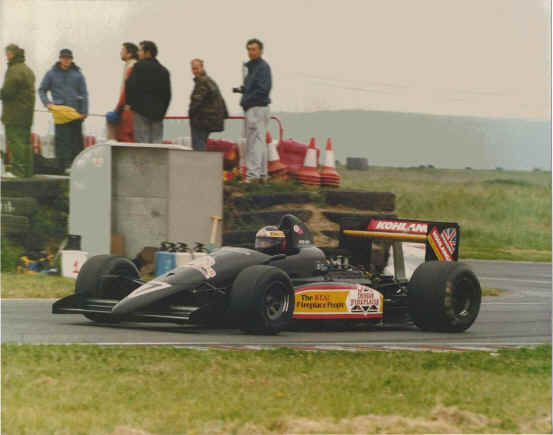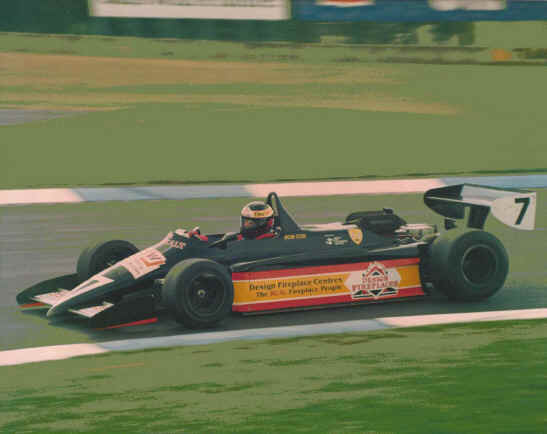 We thank Rob Cox for providing the pictures and the newspaper article.