Black Brick 2
1981 - driver and constructor Rob Cox
Made by Dastle Racing / Geoff Rumble
The plan was to go to the next series, the Donnington Modsports GT Championship, were allowed at the other engines. In 1981, twice the engine for this Donnington championship was changed overnight, but success did not come. Because of its 300 hp engine Heart (!) gave far too toxic, it did not harmonize with the existing rear axle. Moreover, it was not possible for Rob Cox the necessary 13 "wide rear wheels put in a short time on temperature.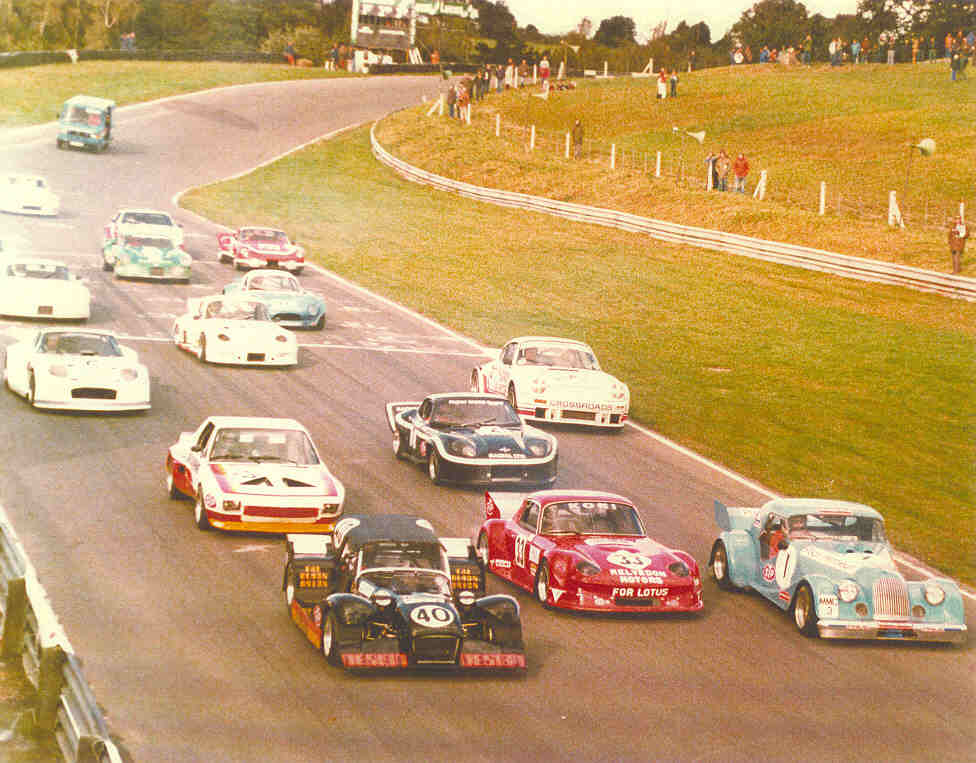 With the TC-Motor was the Brick invincible in the most prestigious series and won superior Modsports
08/1982 - since the sale of the BB2 not at the beginning managed a tailored only to the Heart Version Black Brick 2/4 was done, according to steeply behind rising sidepods and a double rear wing, the success was low because there was no time to use this Brick.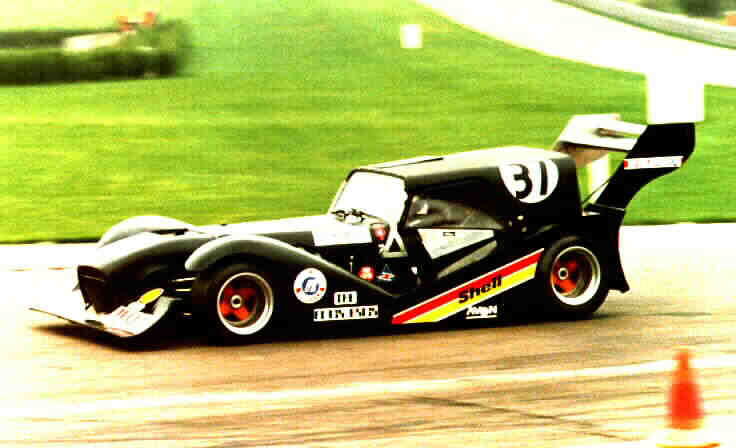 1983 sold to Mike Yarney which had at the same time already the BB1.
According to Geoff Rumble, the chassis was scrapped after a serious accident in 1984! ("Dismanteld after heavy shunt")
The BB2 fell due to the necessary modifications for the two rules too difficult, it was internally called the "Heavy Brick".