Last modified date:
02.01.2013
Mini Bricks

For many fans, was only to console himself with a model to be a part of the legend
to get into the house. So in the 90s was a thermoformed plastic body
in 1:32, which was intended for use as a slot racer on the track. The
German sales took Martin Taxis, who let make very expensive decals.
Unfortunately, the existence of this beautiful kit was only the very few, also known
was vanishingly small, and the edition is - what a surprise - sold out since many years.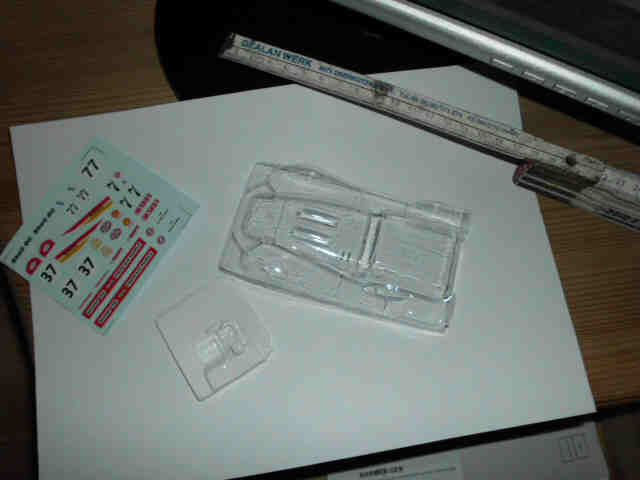 The Black Brick the diorama was built by the race track specialist Michael Weisbrod, who cared not only for a flawless finish, but by use of the finest suspension components and the competitiveness of the small Black Brick ensured. Just like the original!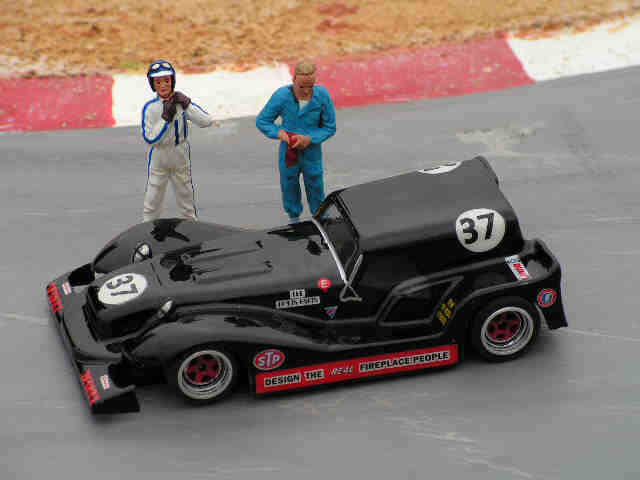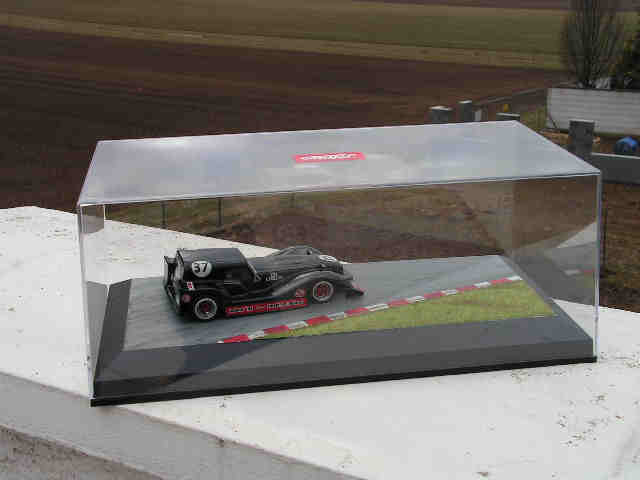 Around 2005 was another BB - slot racer in the larger scale of 1:24, a really nice model that there should be even more on request (06/12).