Donkervoort D8 RS06
Driver and constructor: Michael Düchting, Donkervoort Germany
Believe it or not, there is a continuation of the success story of Black Brick: almost exactly 20 years after the last missions of Rob Cox with a brick on the track, Michael Düchting against a similar project. Of course, times have changed to the cars of the current racing scene defy, you have to pull all registers with the Seven.
After overwhelming success in the hunt for the title of the fastest lap on the Nordschleife of the German decides Donkervoort - Importer Michael Düchting a car over in the style of the legendary Black Brick put on their feet (tires). With the help of designer Vitorio Strossek creates a ground effect car, Bilstein brings its chassis expertise and Audi donated a 2 ltr -. Motor that in the last stage of development makes more than 400 hp.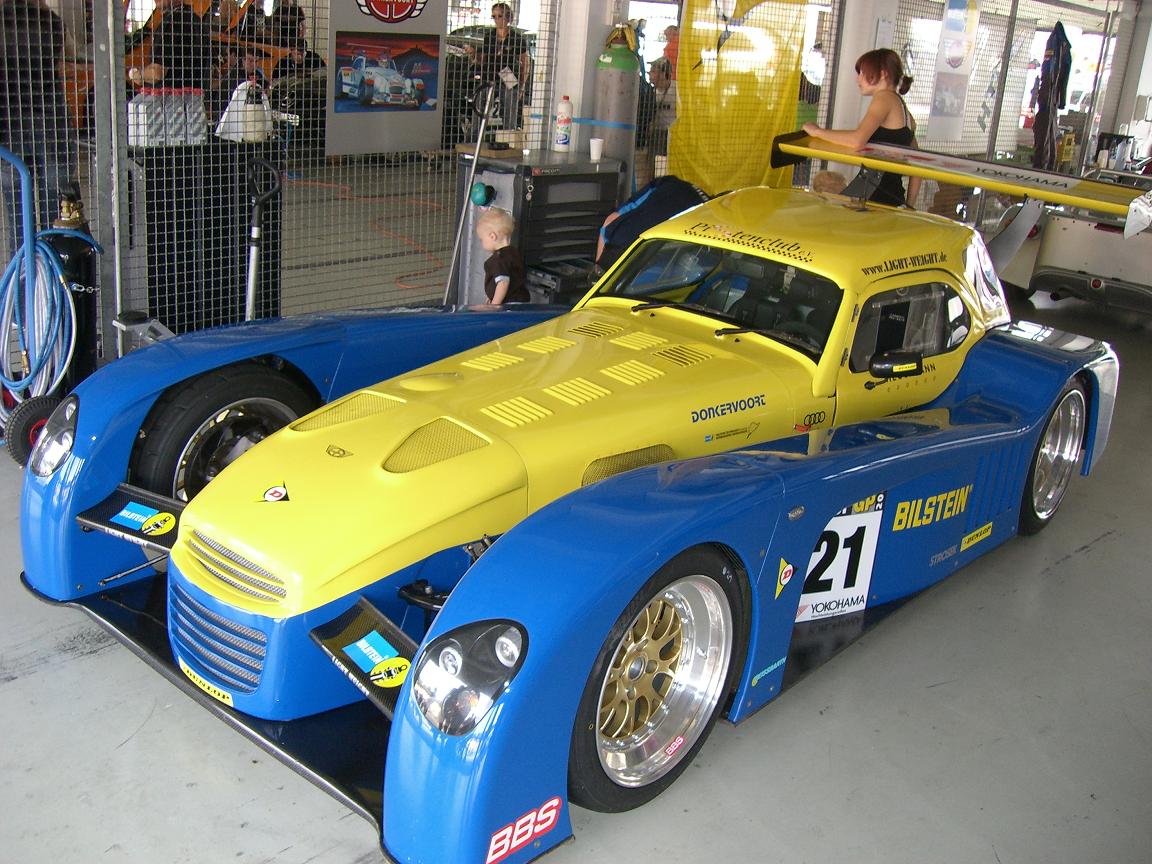 Thus equipped duped hobby - racing Düchting 2006 to 2008, the assembled elite tuner on the very prestigious Tuner Grand Prix in Hockenheim. With over 5 seconds ahead of the runner-up in the overall classification of the Donkervoort shaken the faith of renowned car customizer in their abilities.
Following are several records from the highest measured lateral acceleration (1.65 g) to the best acceleration value. 0-200 km / h (9.3 sec) and other record laps at Zandvoort.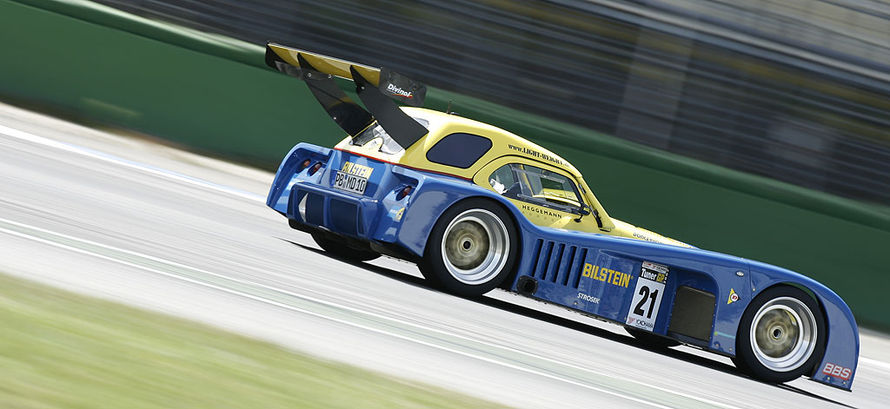 In the homeland of the Donkervoort, in Holland, this radical vehicle also remains without ever going into production. The successor D8 GTO would have had a hard time against the "German monster" (or as the English rejoiced "The mighty Donkervoort").
It remains to note that the Black Brick concept can also transport up to the present time, always by Seven - worn enthusiasts, to the delight of race fans!
YOU CAN`T BEAT A BLACK BRICK!!!