News
In the latest "Lowflying" Magazine, you can find an article by Thomas Böbel. All about Black Brick of course.
Click the foto to get further.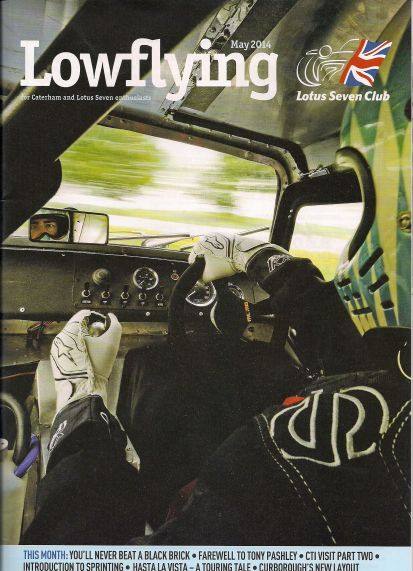 After 6 years of absence to return to motorsport is successful: Thomas Böbel wins the race class of the Clubsport Trophy 2012 to Caterham CSR 260! Fellow Winni Breidenstein completed with a fourth place overall in the same car the beautiful success. Thank you for the support in 2012 CCK Kempten and Bizani Seven Technology.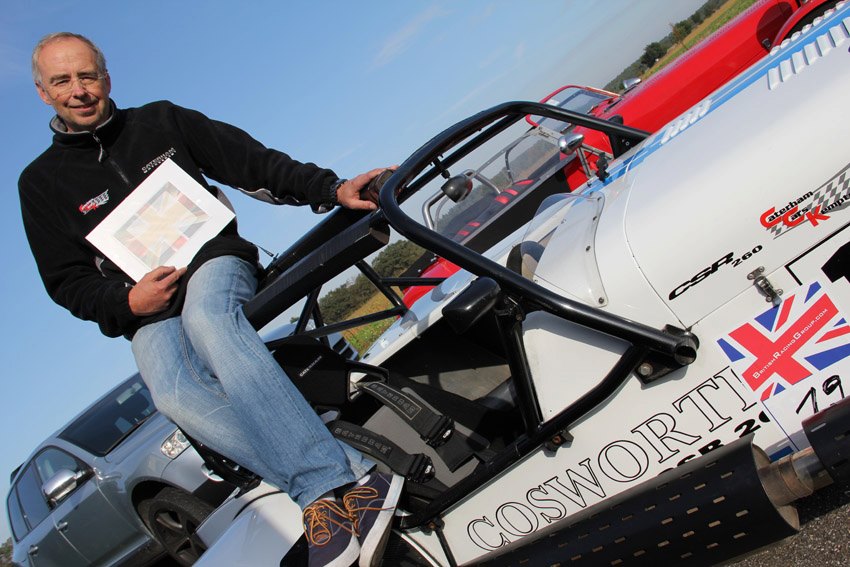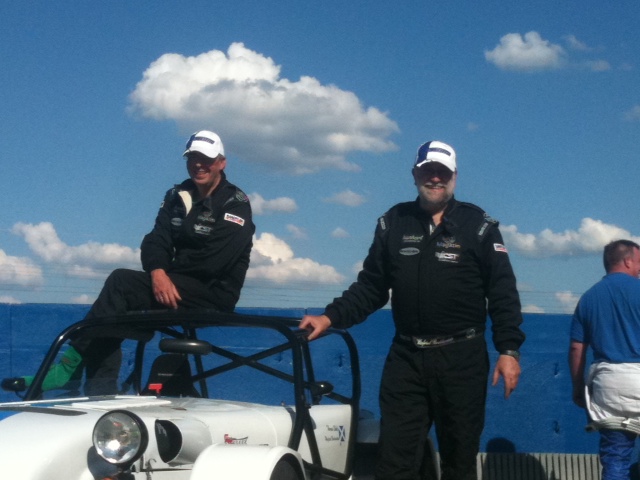 Fotoshooting for the magazine "Powerslide" No. 19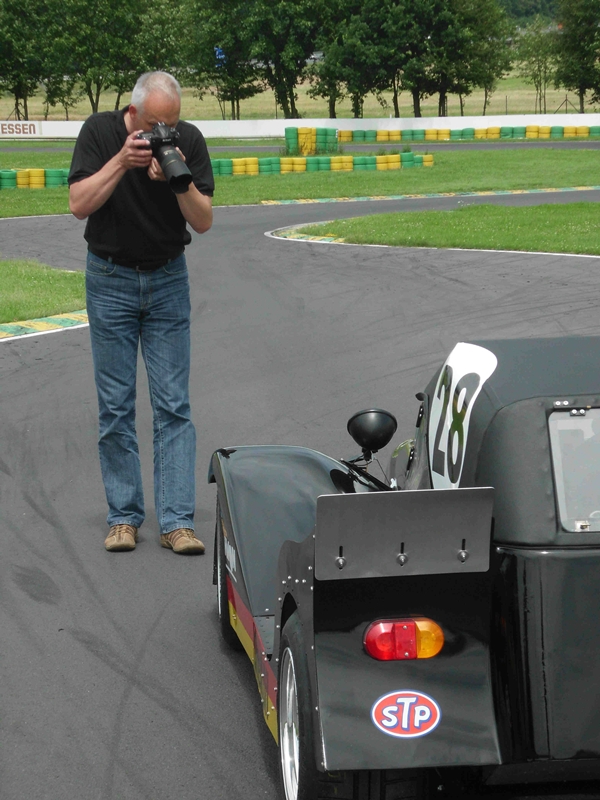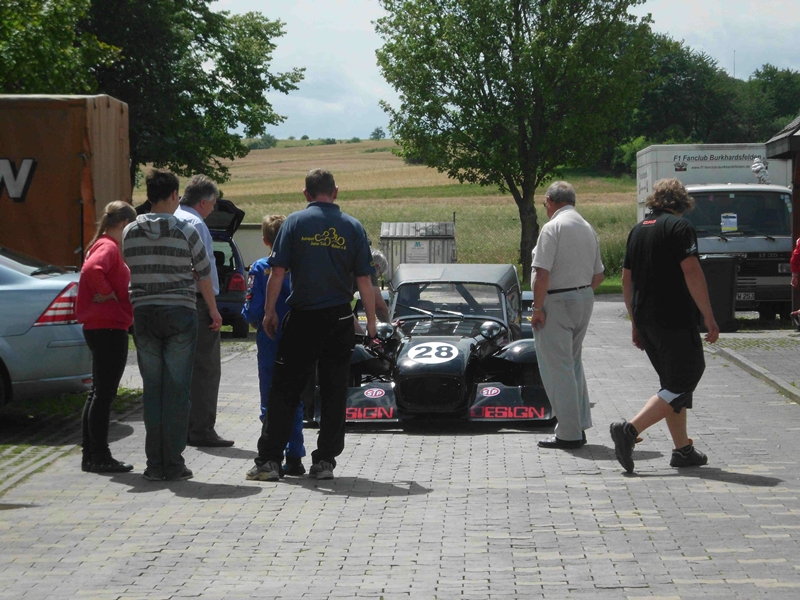 And here's the article about that. To view simply click on the picture.
If you want to order the magazine click here please.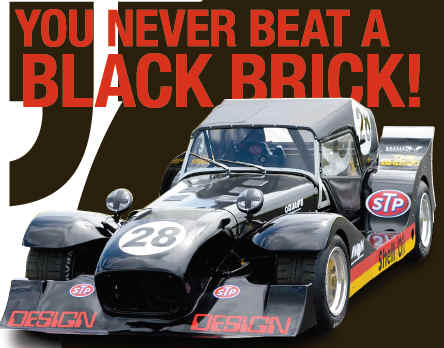 Article courtesy of the magazine "powerslide"