Winfried Breidenstein

Owner of a well-run CNC mill operation in Bad Endbach.
He is the restorer of Black Brick 1 and in future also Co - Driver. To his extensive knowledge and technical skills come to very good contact numerous experts Seven scene. So every problem encountered was in the course of
Restoration can be solved.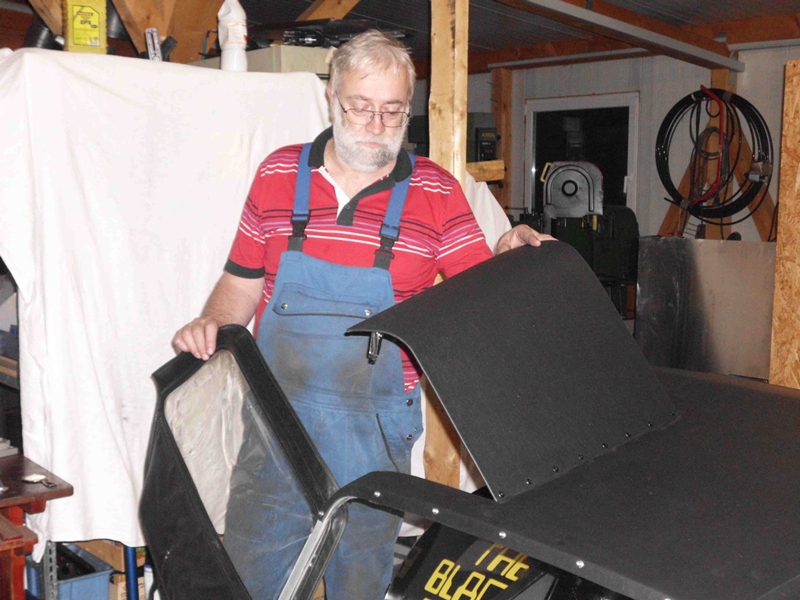 Particularly important for the often difficult work is Winnis excellent detailed
knowledge of Black Brick 1!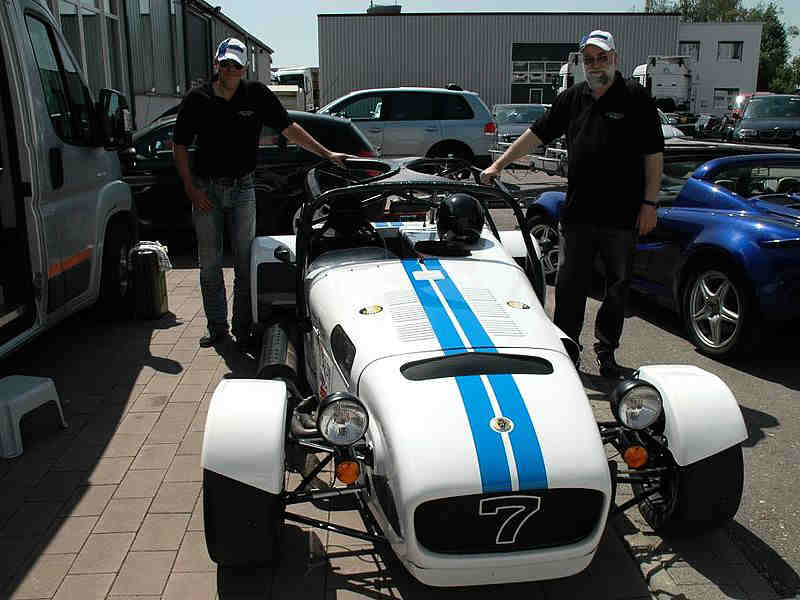 As a passionate Seven - driver he has with his fast compressor - Seven countless
victories and has won races in the prestigious club trophy in the sport years
2008 and 2010 emerged as overall winner!
Oliver Firzlaff

Car master provider of a car specialist garage at Abenberg near Nuremberg. Oliver knows
all problems around the Seven and his focus is Caterham and particular
Donkervoort.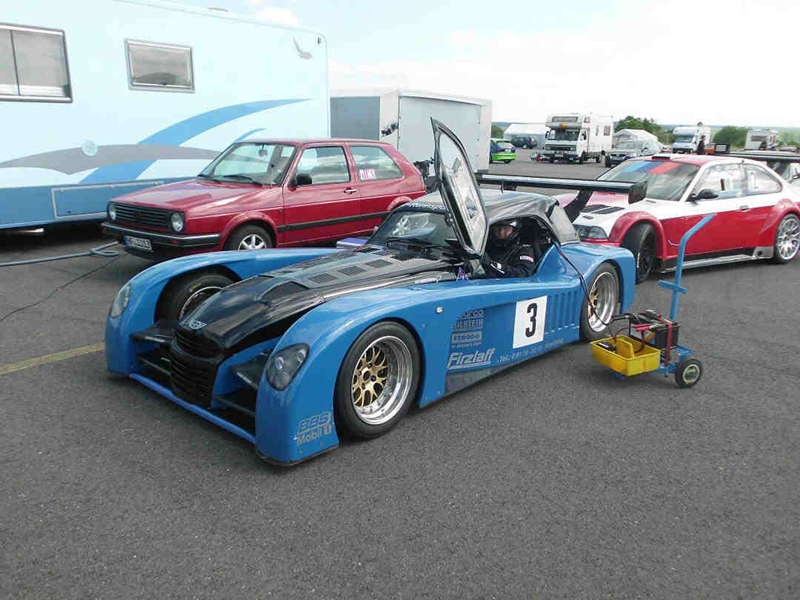 Oliver is the drivers and attendants of the legendary Donkervoort D8 RS06 into one.
The certainly difficult adjustment period, he completed the fast track, in the second circuit racing there was the awaited first victory!